Excluded areas
This license does not entitle Betcity to provide gambling services in the USA, the Netherlands, France, Curacao, or Australia. However, this right may be guaranteed by other related licenses.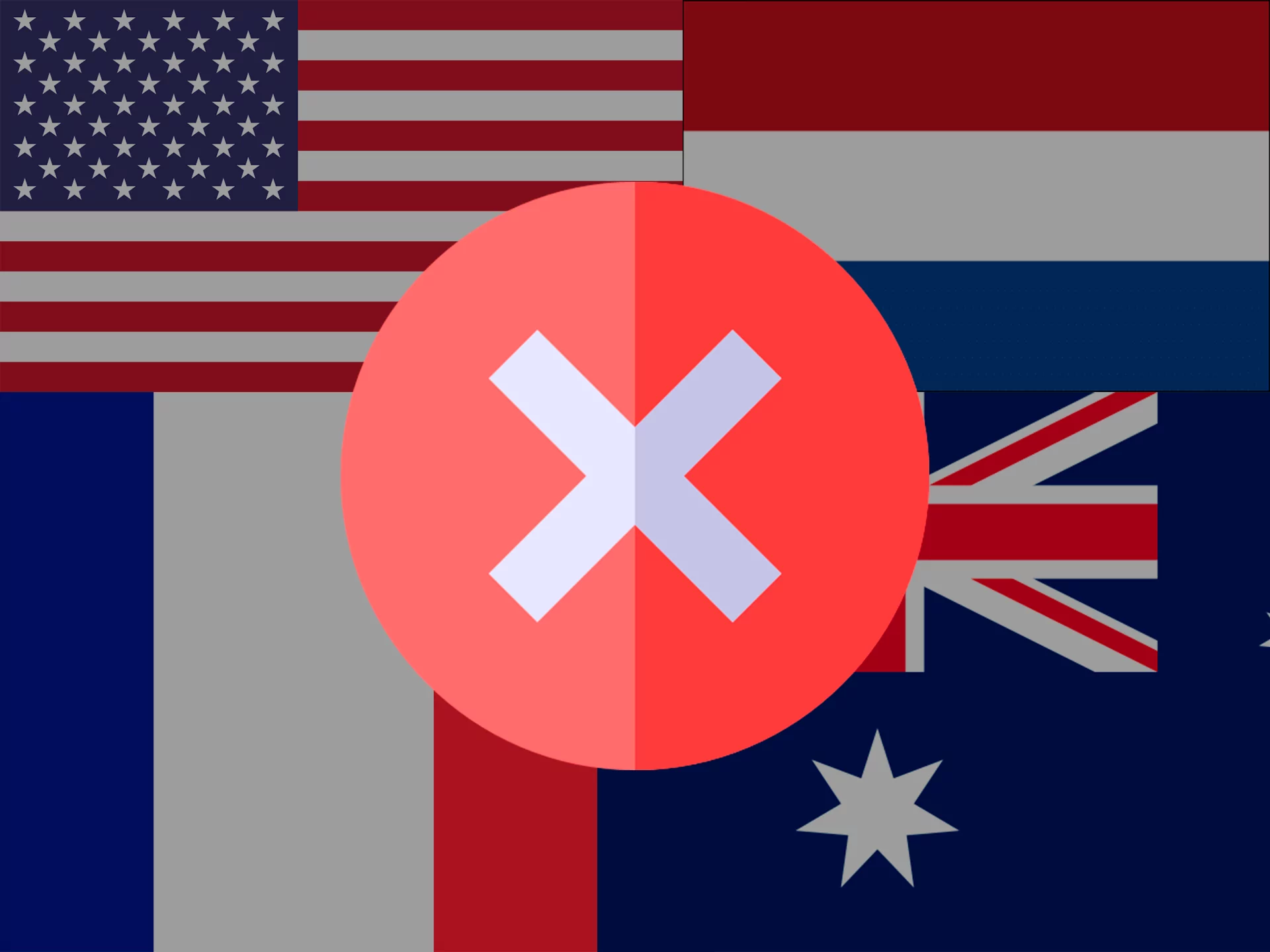 Relinquishment of brand ownership
The Curaçao Gambling Commission is not an operator of gambling services provided by licensed companies. The regulator has no rights to the software, services, and intellectual property of the brands.
The company named in the license agreement must comply with all legal regulations and requirements of the jurisdiction of Curaçao and the countries in which it operates. The Gambling Commission is not responsible for the activities of the licensed venues.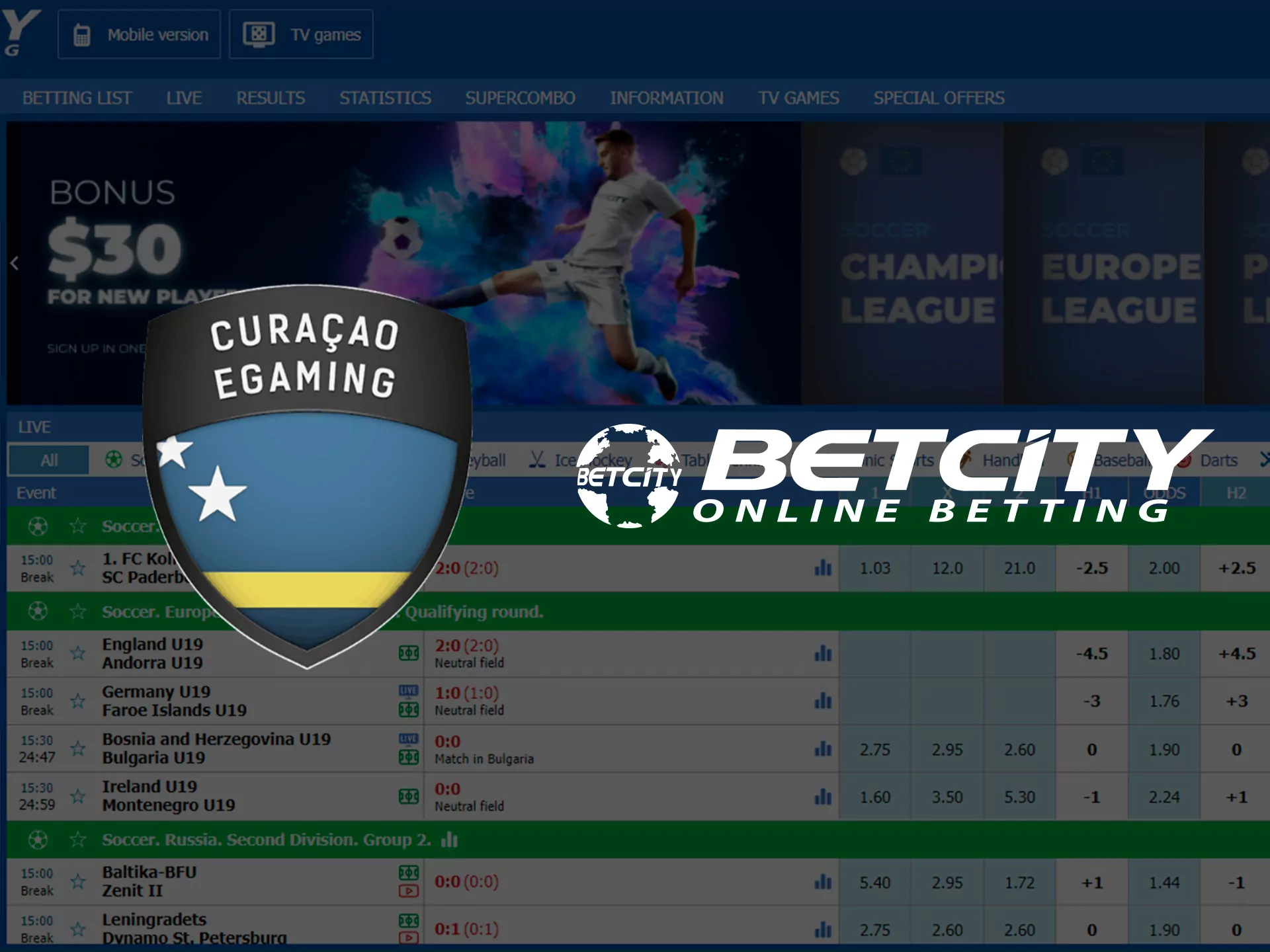 Trademarks
A number of trademarks and trade names used on this website are registered by Curaçao eGaming and its affiliated brands. The exception is always the trademarks, names, domain names of the licensed company. The Curaçao Gaming Commission has no rights to such intellectual property.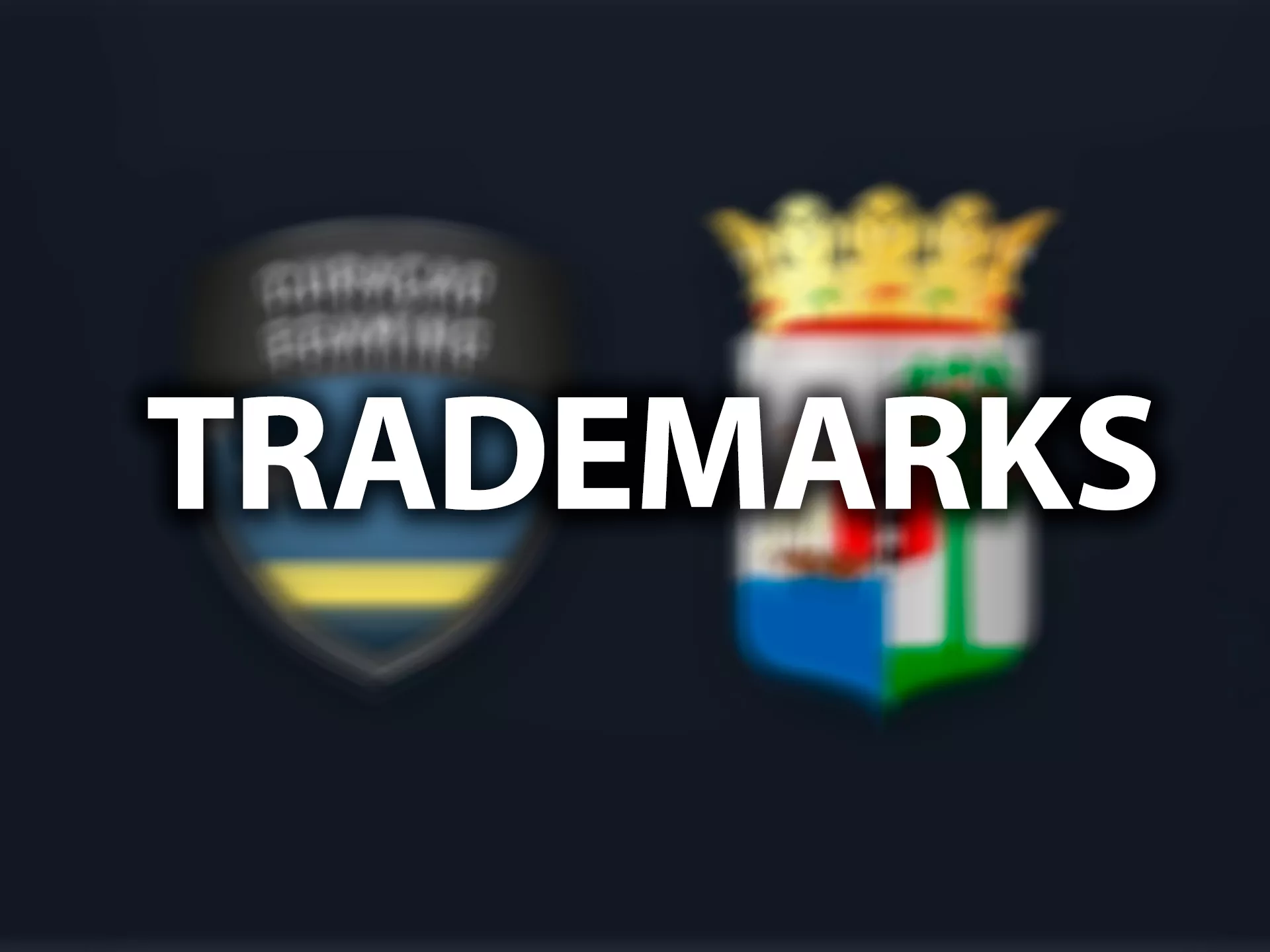 References to the printing system
Any link inserted on a third-party website that leads to a page in this printing system is forbidden without the prior agreement and written confirmation by Curaçao eGaming. It is not permitted to display this printing system and material from the regulator's website. Permitted links must, however, be designed in accordance with accepted rules and regulations as well as the law.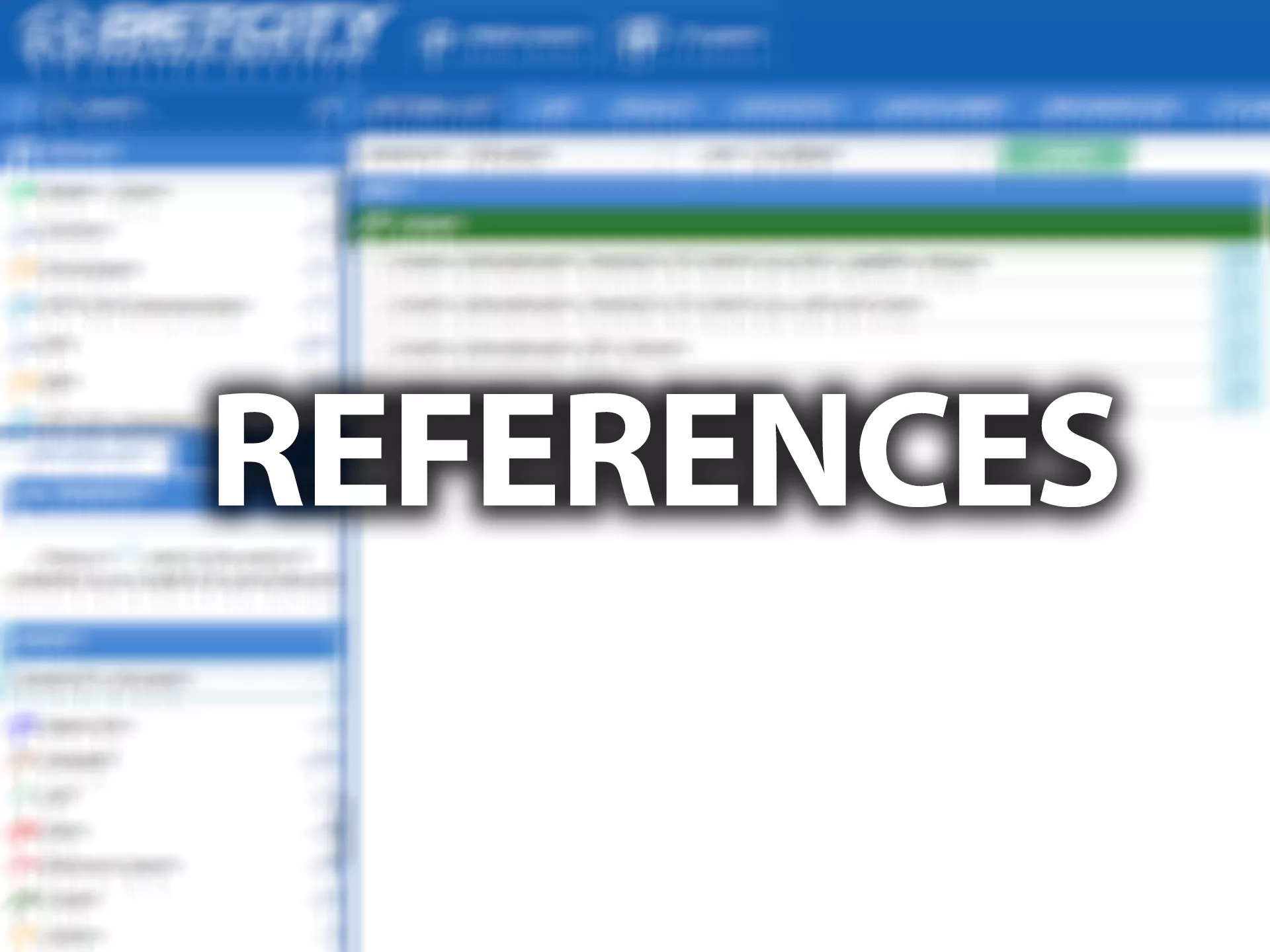 Updated: